Do-Best Tokyo is a Japanese mascara brand that was hoping to enter the US market. Exclusively available on Amazon, the brand was looking for a new packaging that would fit the brand story of high-quality mascara made in Japan. I developed several concepts around Japanese symbols and patterns to be presented to the target audience.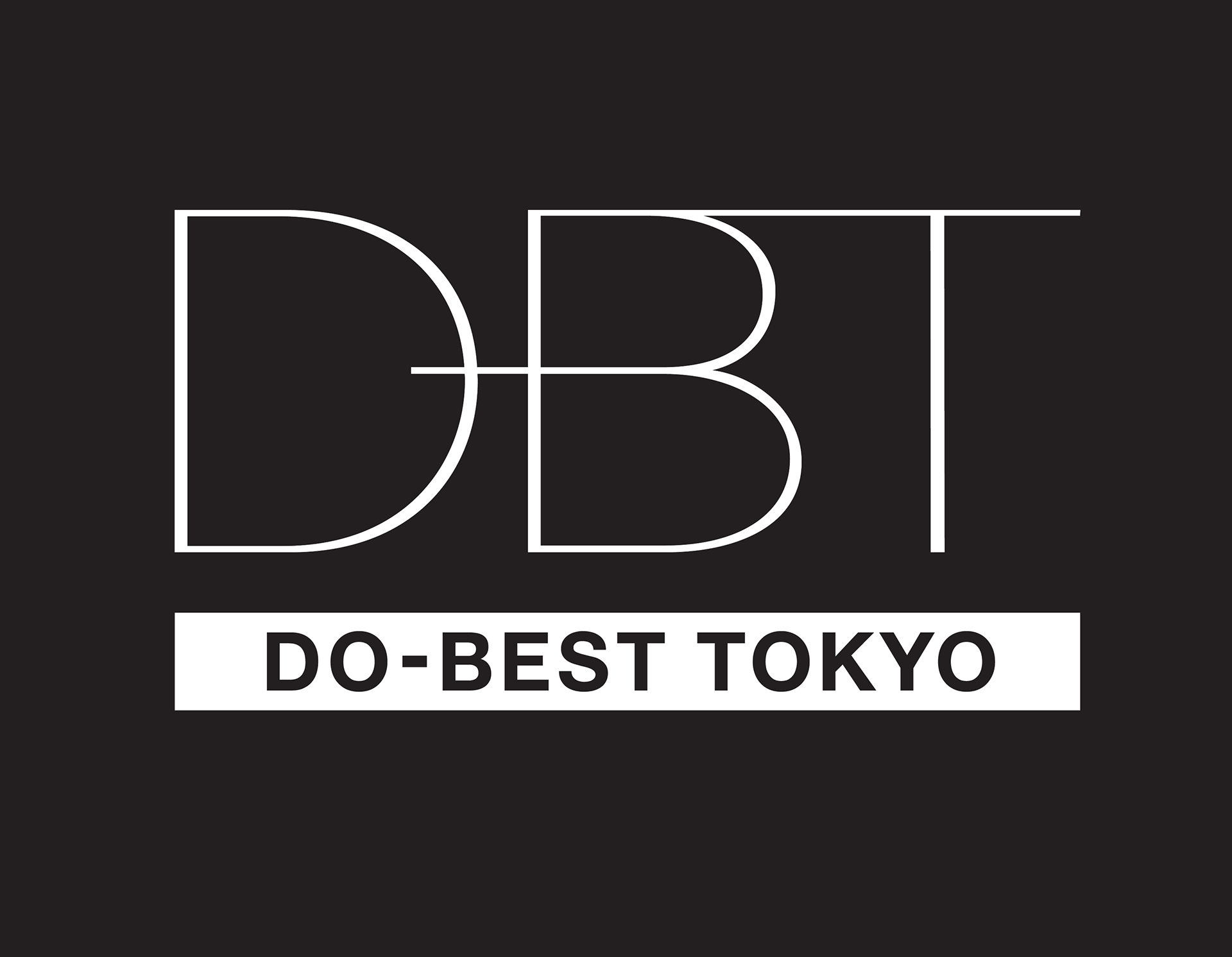 This bolder concept is directed towards a younger audience. It incorporates a typical Japanese pattern in a bright pink for a fashionable, stylish vibe.
Below is a more sophisticated approach for a slightly older audience. The colors are less saturated, the font a lot smaller for a more elegant look and feel.