Kuze Studio is a Strategic Branding & Design Firm in Tokyo. I was part of the team that worked on the rebranding of GA Technologies, which
develops and operates real estate business support platforms. The rebranding included a new logo and color scheme, business cards
, brochures, websites, style guides and more. I also assisted with a project for Verve Coffee, 
a coffee roaster based in Santa Cruz, who needed help opening its second store in Japan. We were responsible for the art direction of the wall mural inside the coffee shop and provided them with a number of graphics and marketing materials, including a product photoshoot for Japan-specific products and merchandise.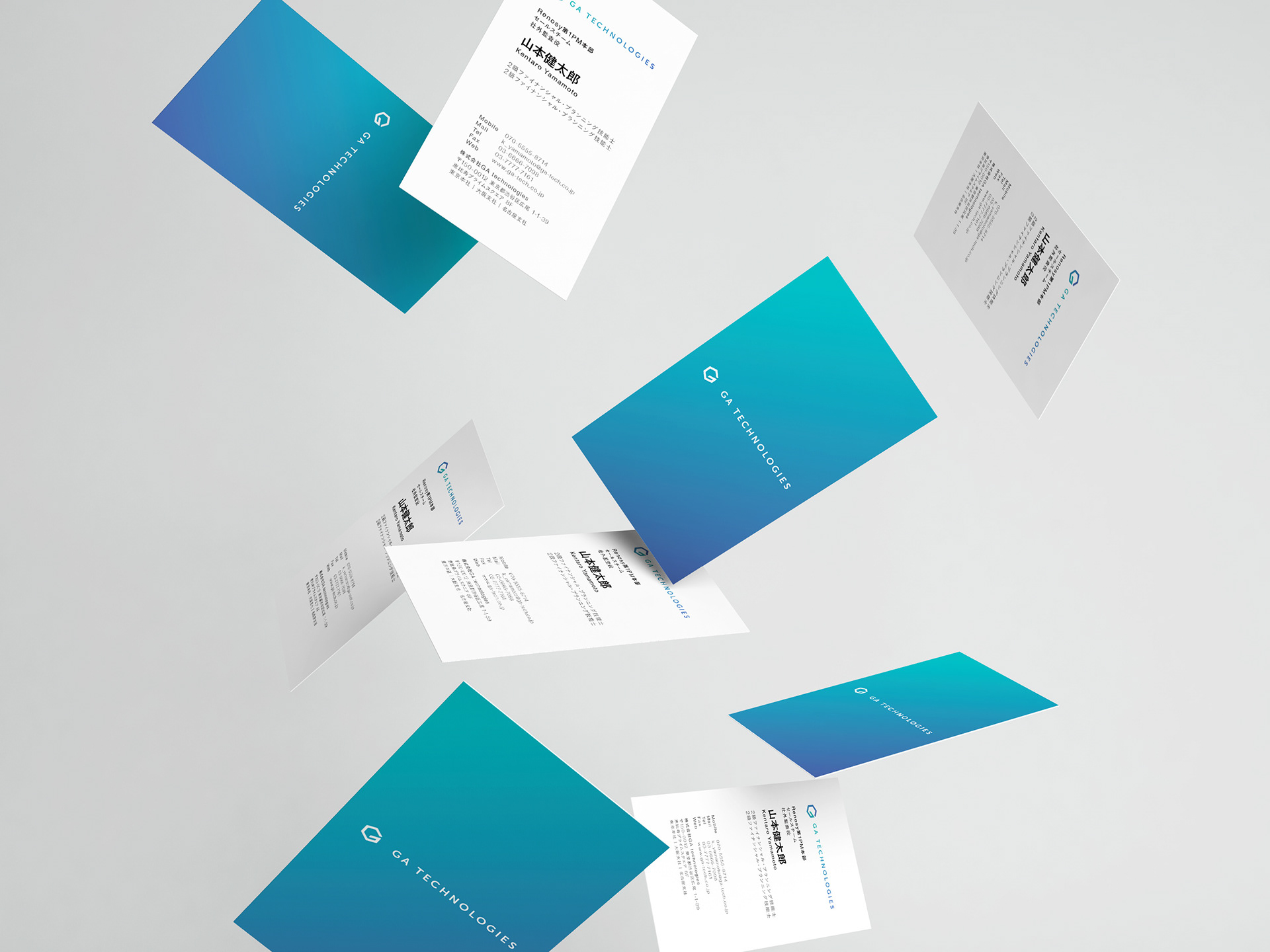 The rebranding included not only GA Technologies itself but also all services and platforms offered by the company, such as Renosy, a real estate portal service that support users in searching for houses, renovation, utilization of assets, and management after purchase. It was important to give Renosy a similar look and feel as GA Technologies, while also making it instantly recognizable as its own brand.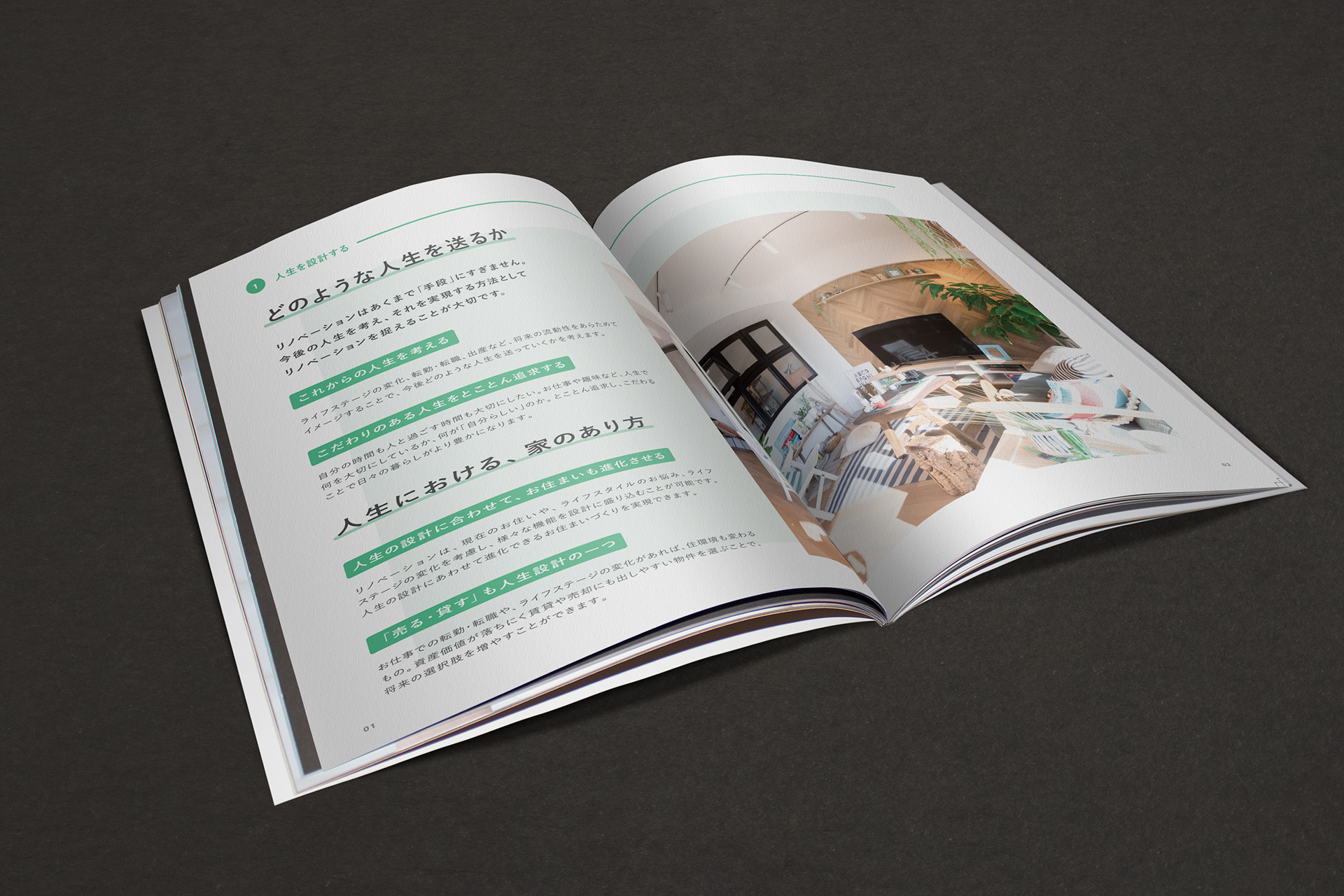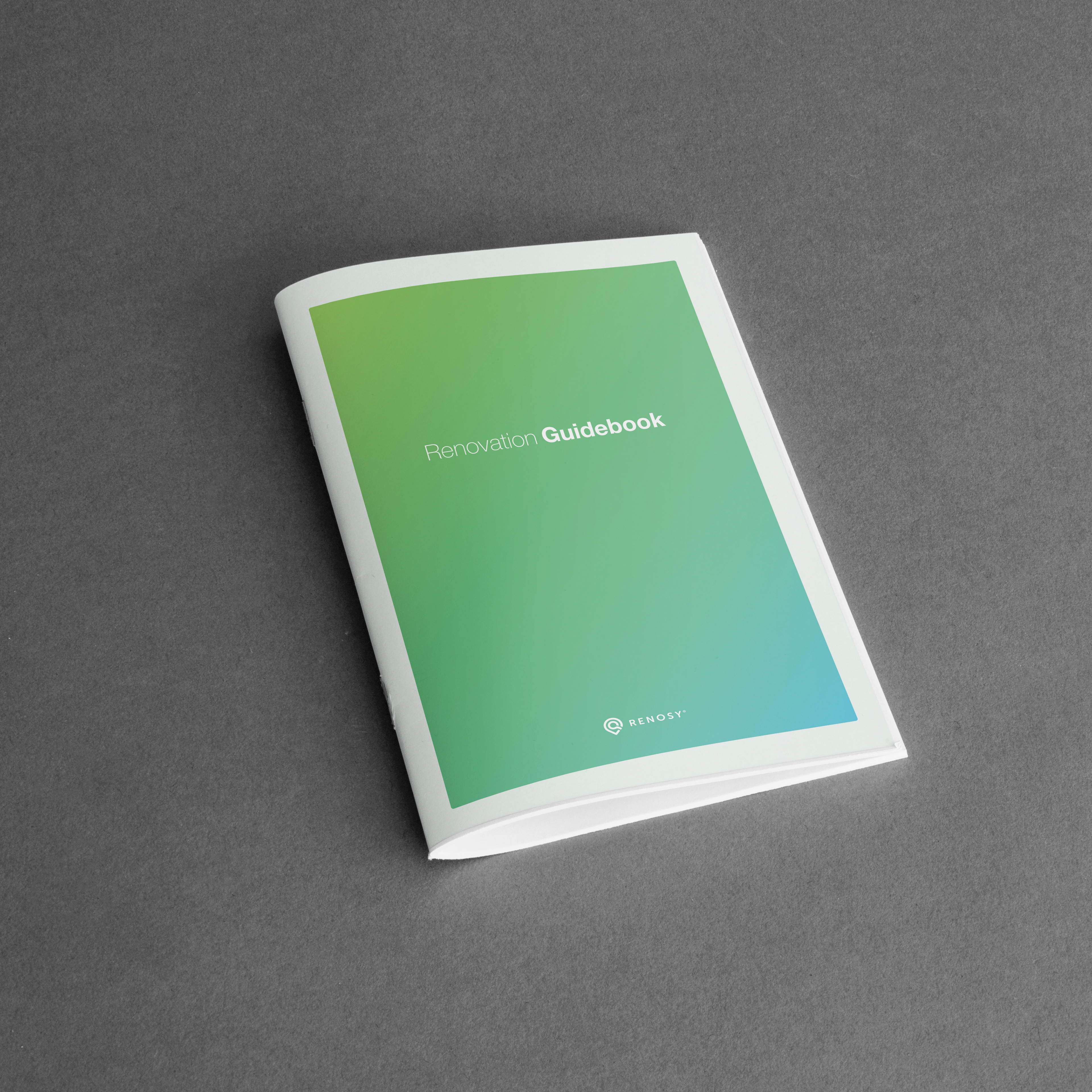 Verve Coffee had specific brand guidelines that needed to be considered for the interior and graphic design work as well as photography.