ProSiebenSat.1 Media is a European mass media company that operates commercial television, premium pay channels, radio stations and related print businesses. I had the opportunity to work with them on multiple projects over the past 3 years. My responsibilities as fixer included research, scheduling, coordination, interpretation as well as translation in post-production. 
This 30-minute episode of Abenteuer Leben covered a variety of Japanese food trends. Aside from my responsibilities as fixer, I also played a supporting role in front of the camera as Lars Aßmann's guide through Japan. From meat sushi and non-toxic pufferfish to high-quality Kobe beef and virtual cookies, together with Lars and his team we set out on a journey to discover the next food trends from Japan.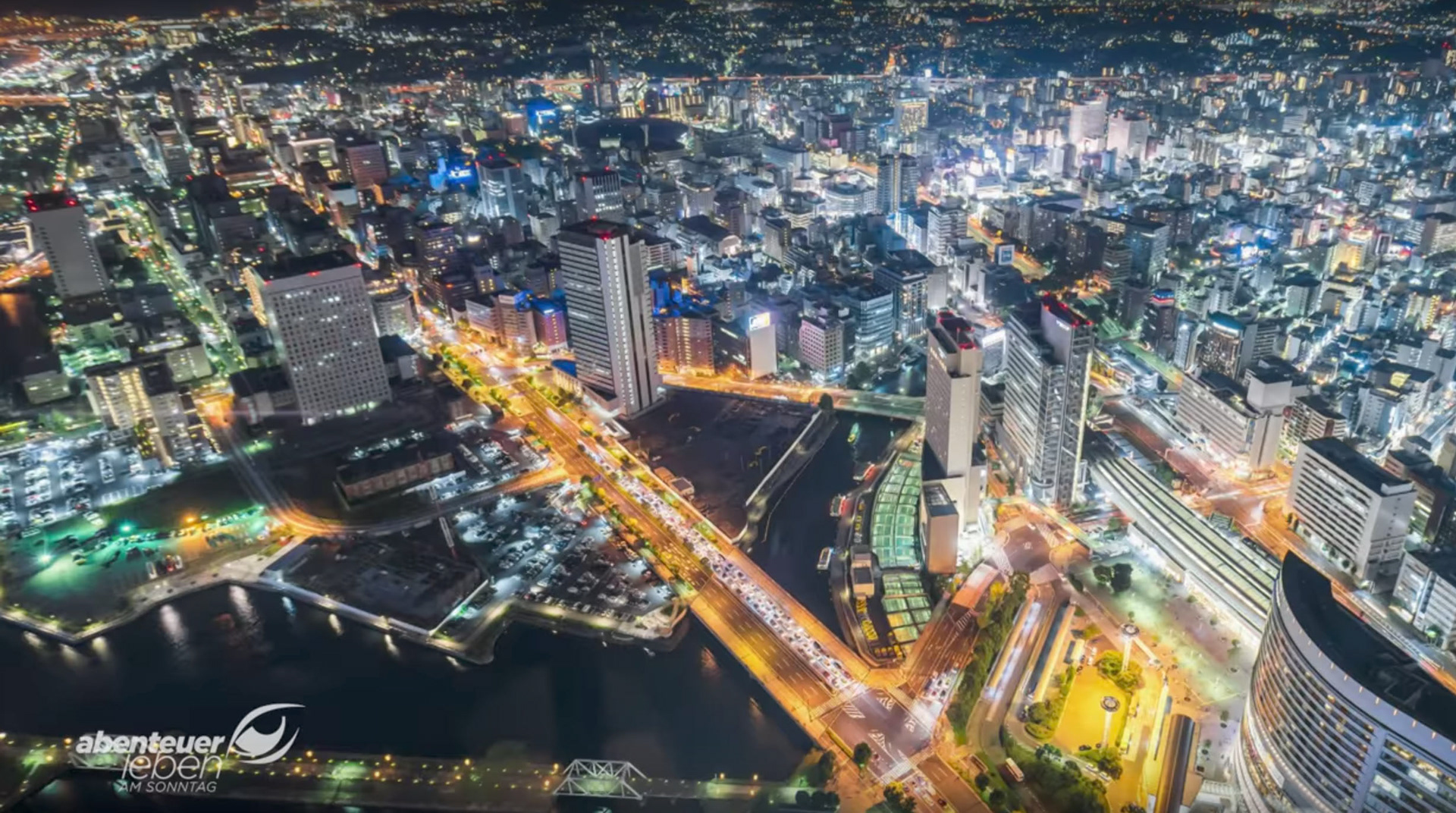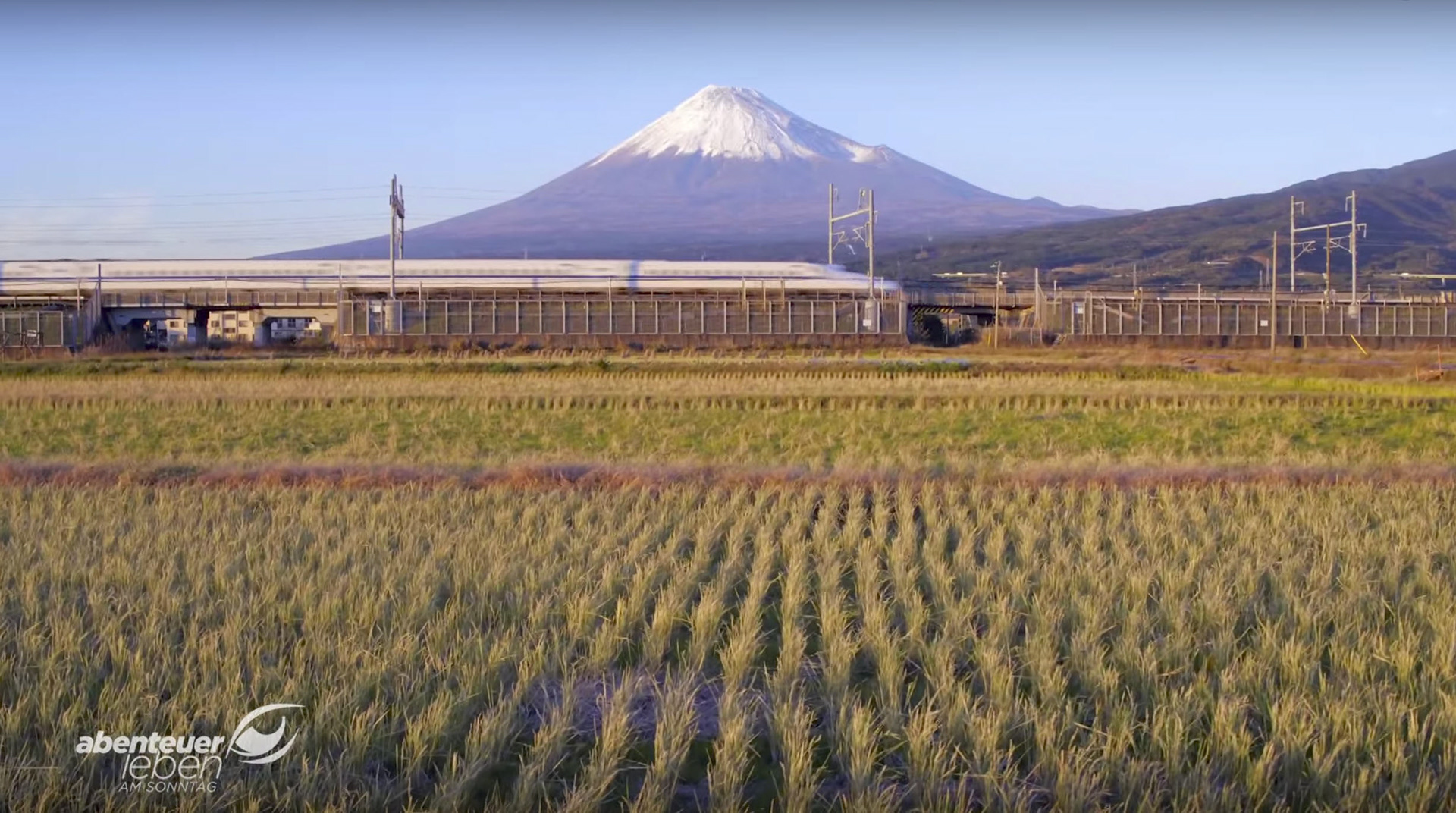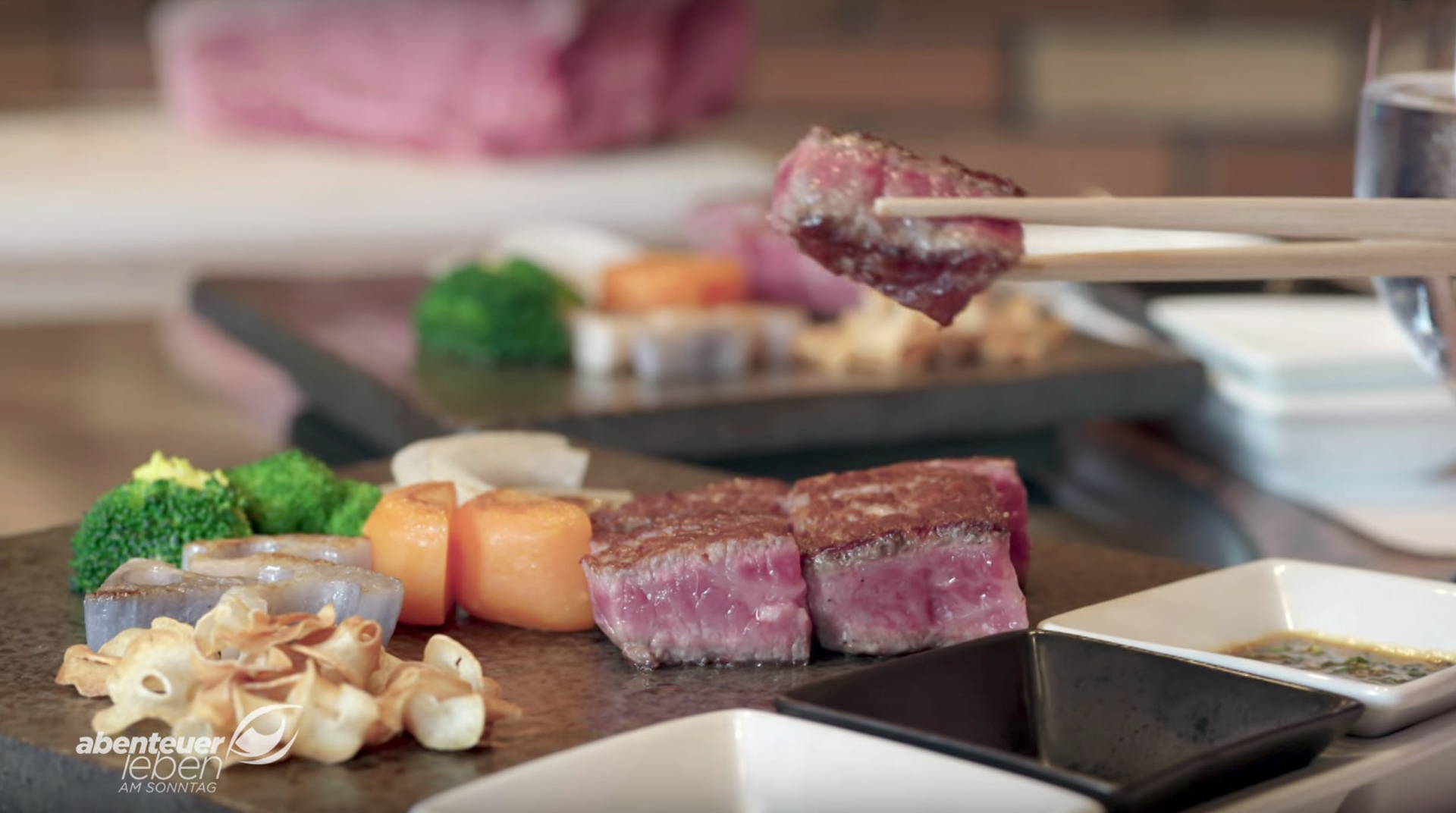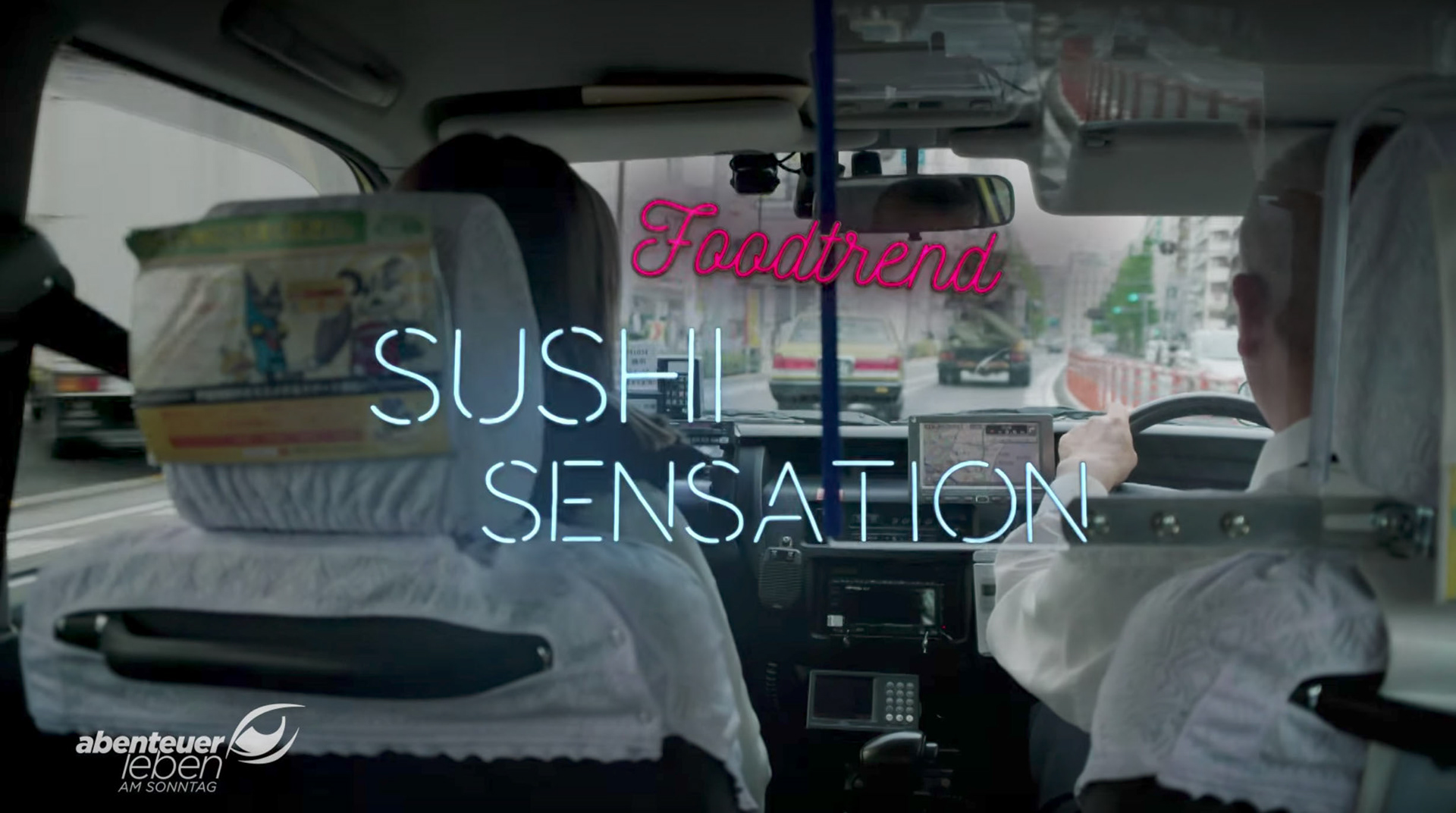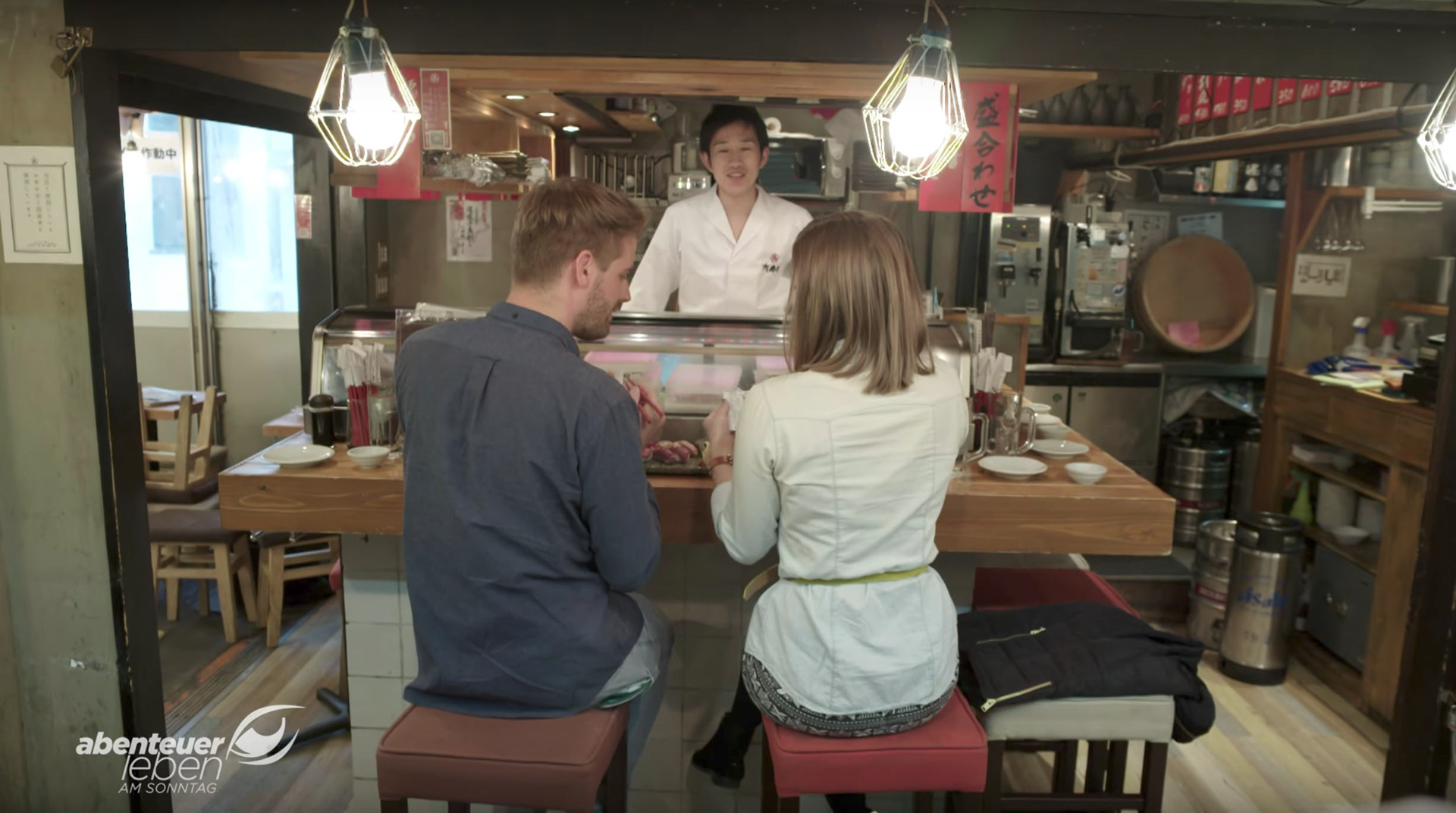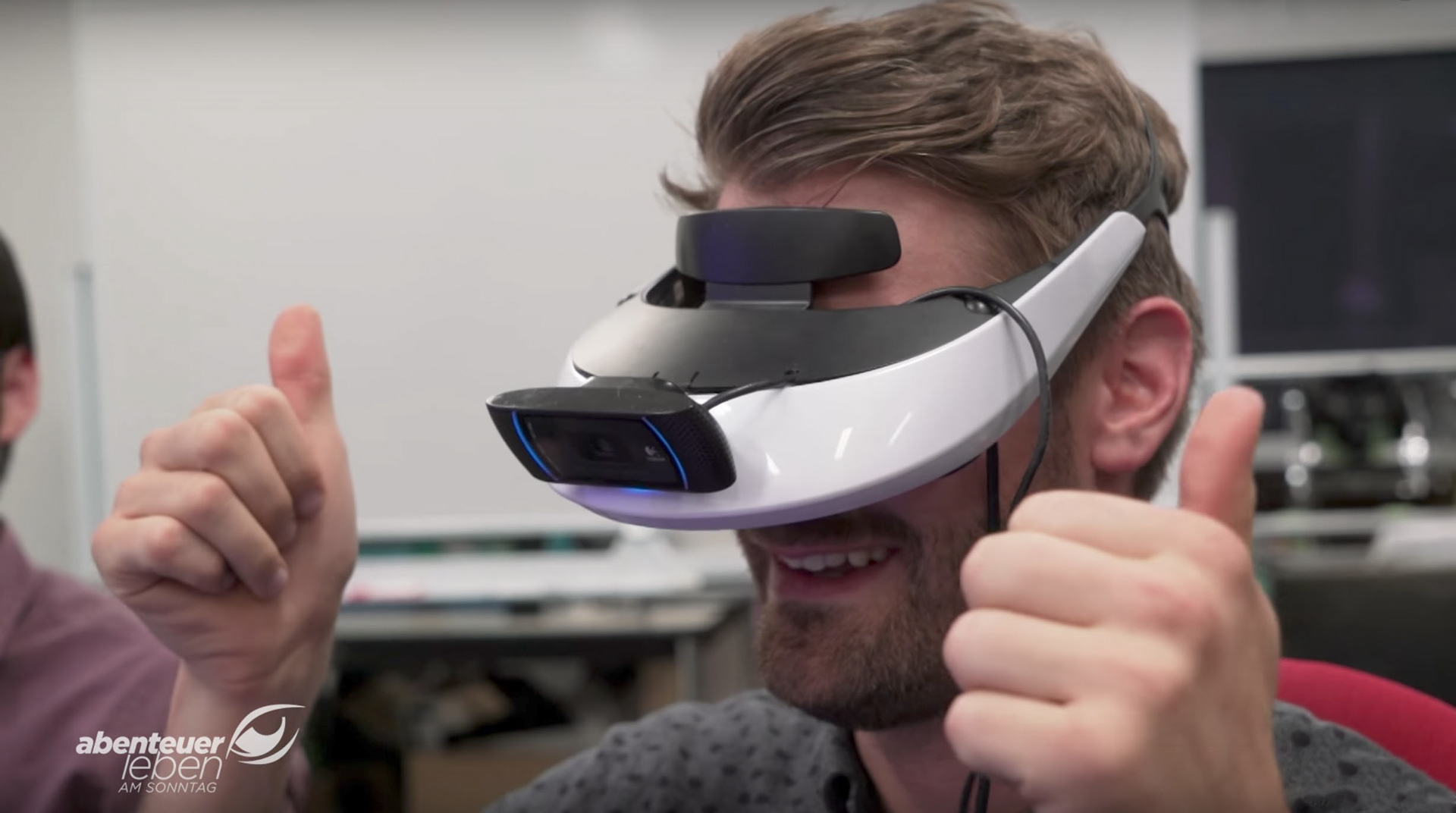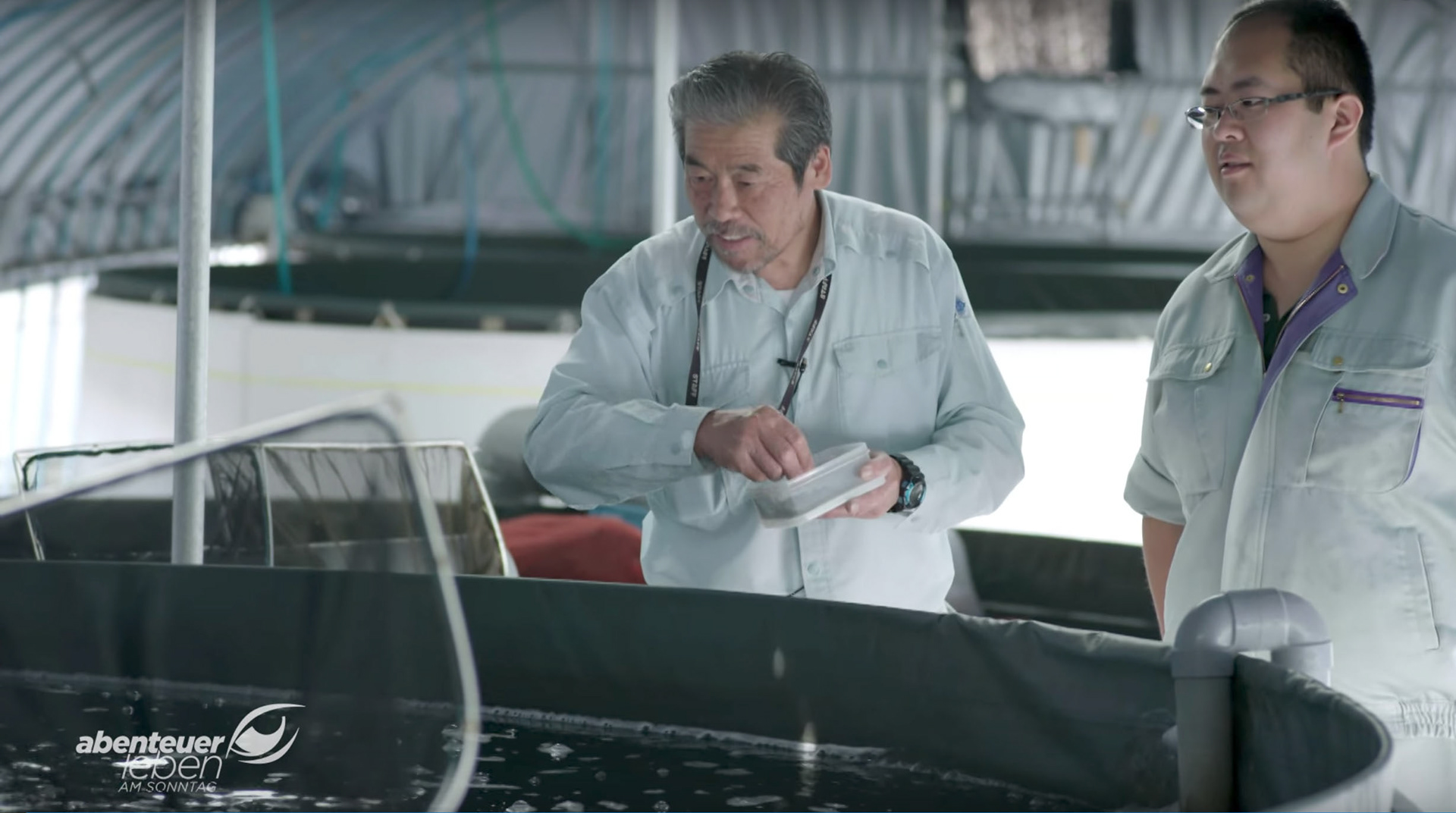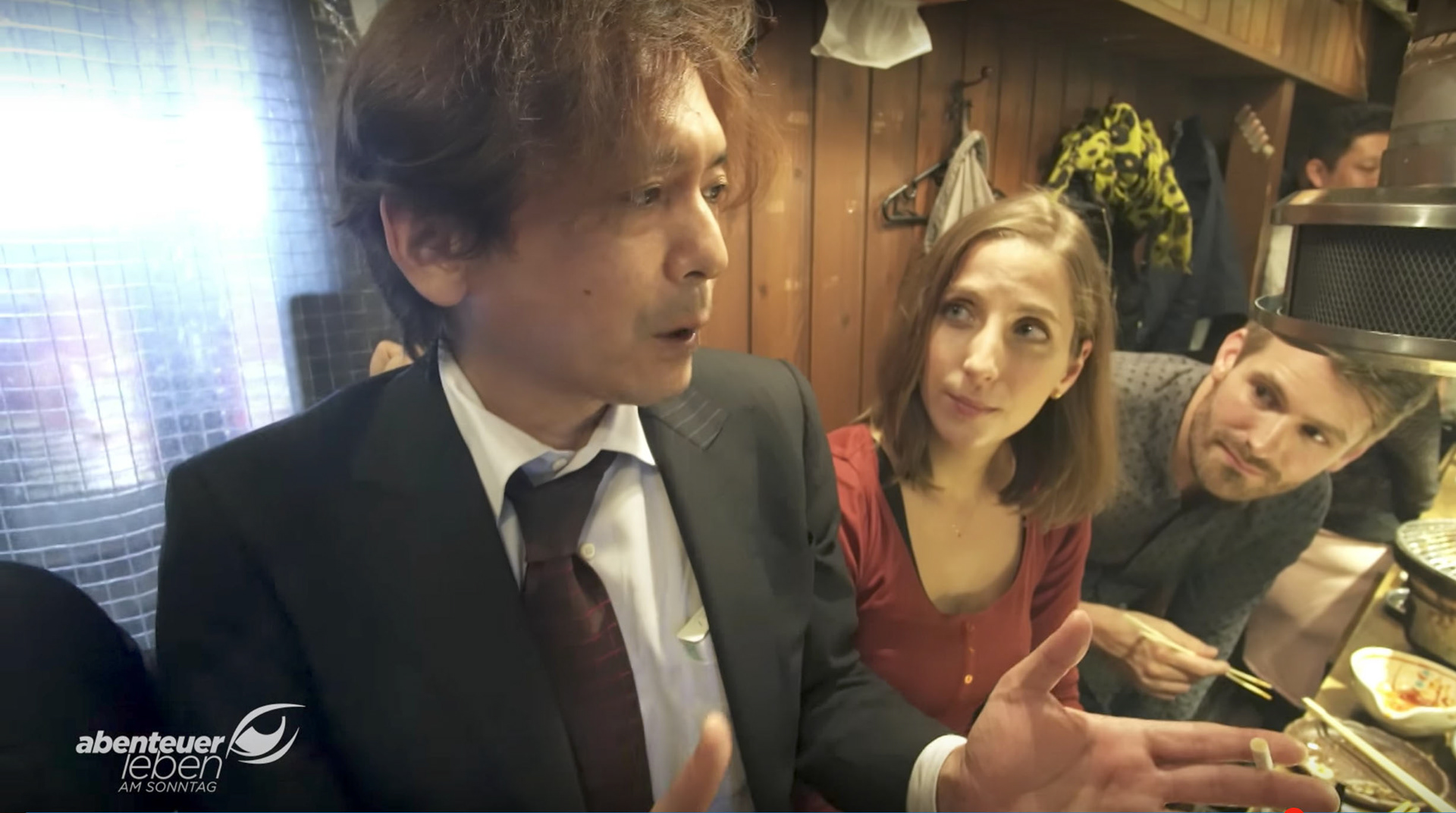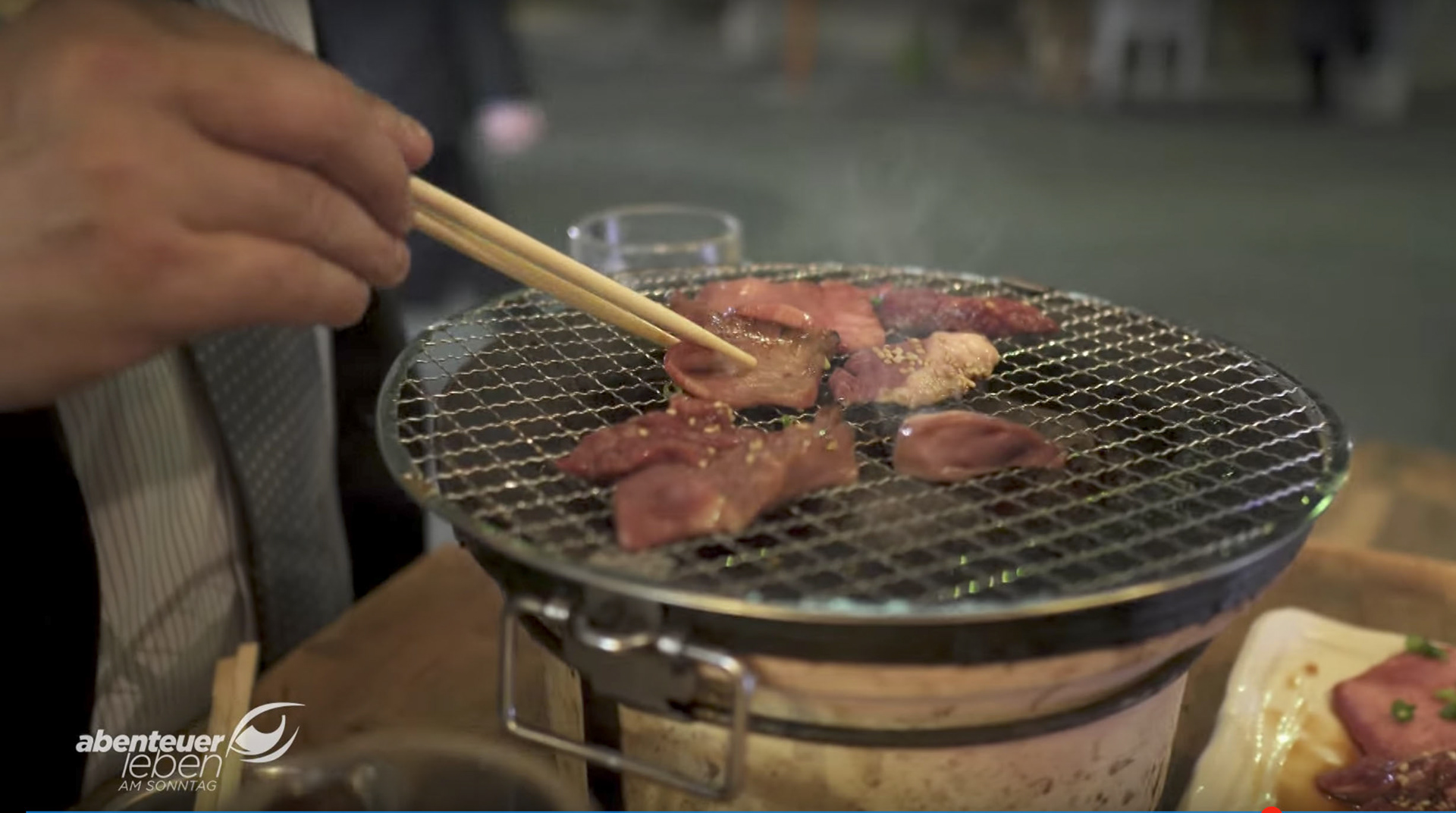 "Foodtrend: Frittierte Ahornblätter aus Japan"
For this one-day production, I helped Carolin Conrady on her quest to find the secret behind Japanese momiji tempura, or fried maple leaves.