Saifoo is a family banking app with customizable parental controls that provides families with savings opportunities as well as payment capabilities in real-time. For this project, I took the lead in design and branding. Trying to appeal to younger children and parents alike, we opted for a colorful yet professional looking design. I worked closely with the client to give the business a distinct style through the logo, business cards, the app user interface as well as marketing materials, all while keeping the taste of the Japanese target audience in mind.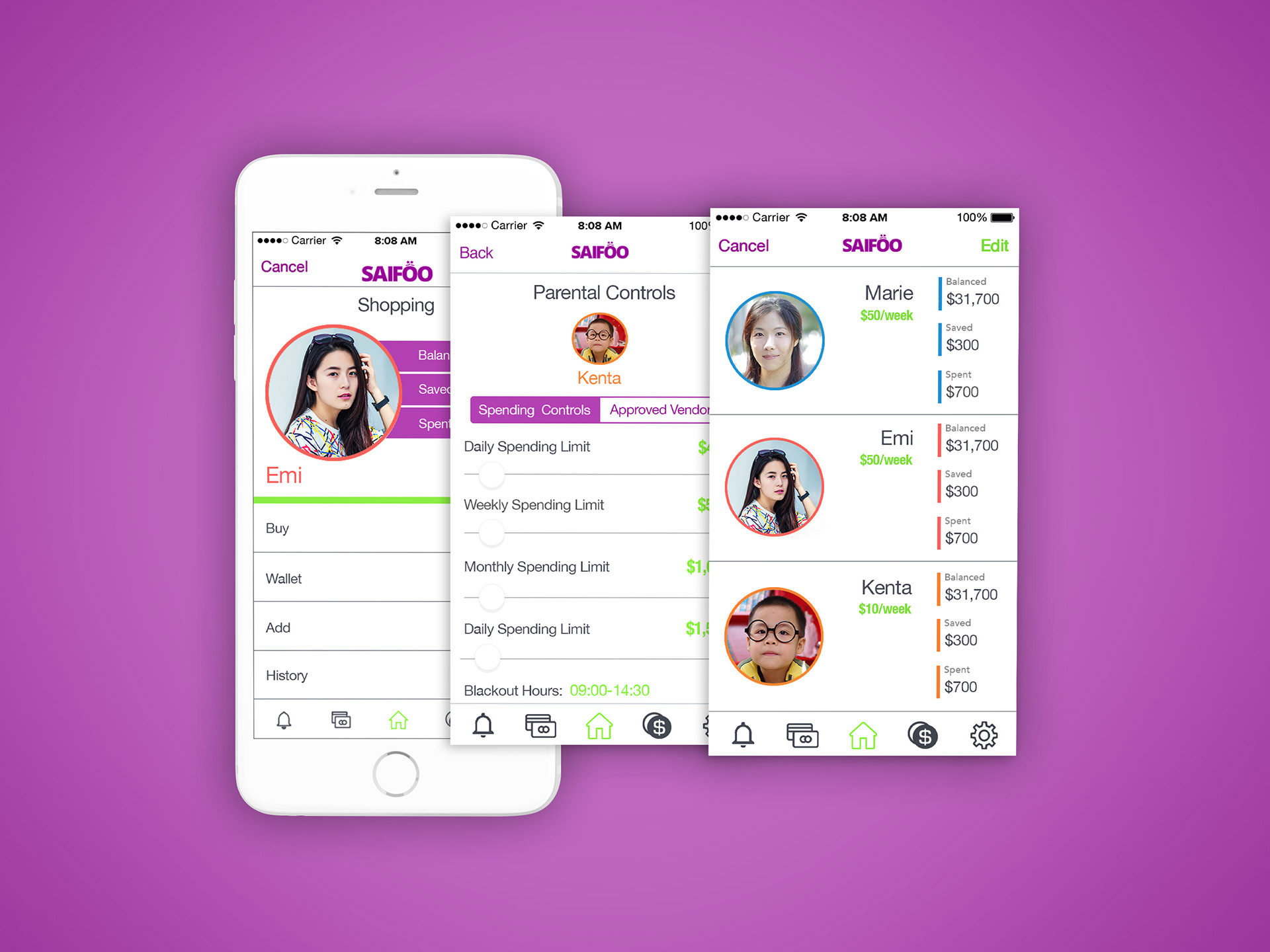 Resembling a coin case, the 'O' of the logo serves as logo mark as well as app store icon.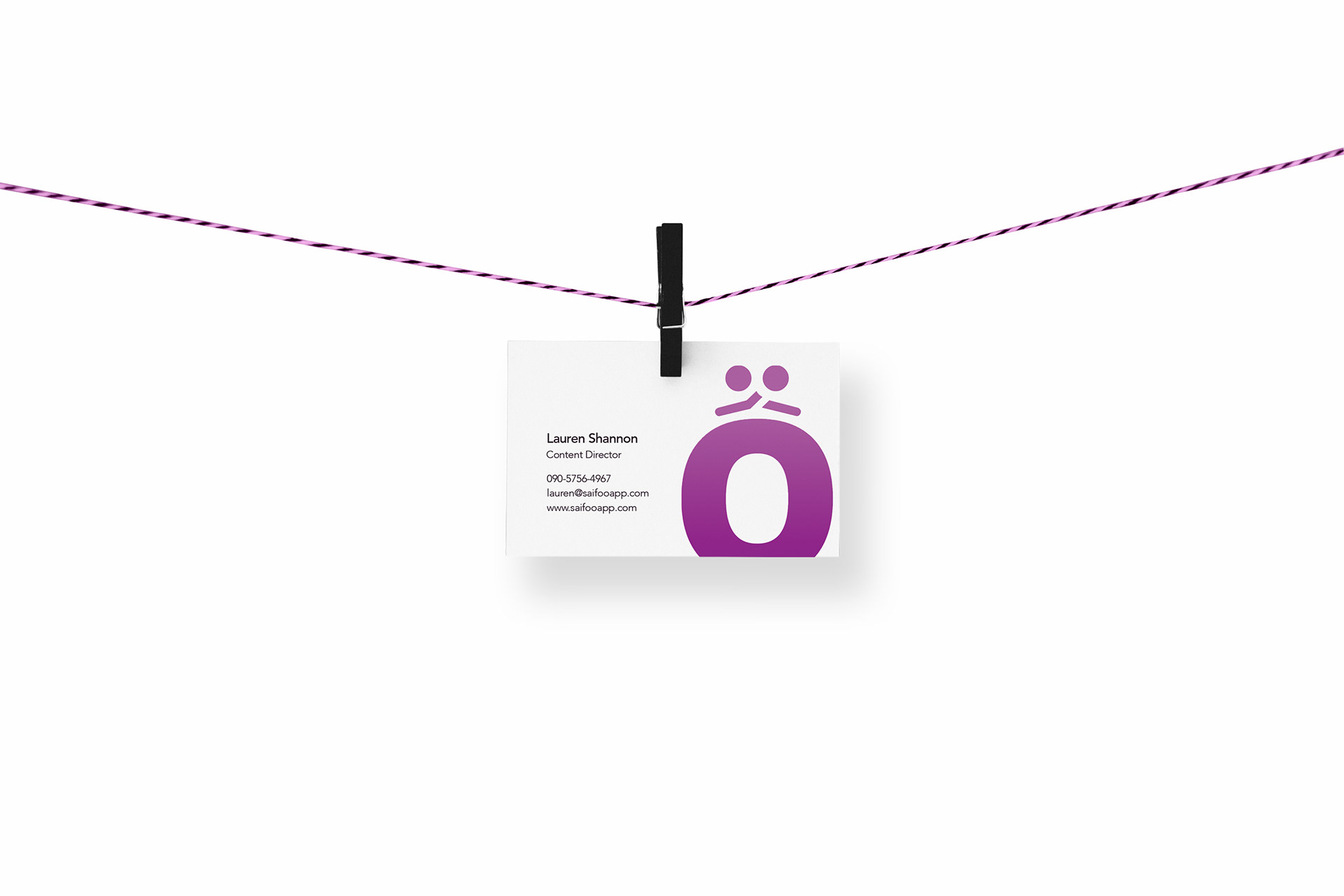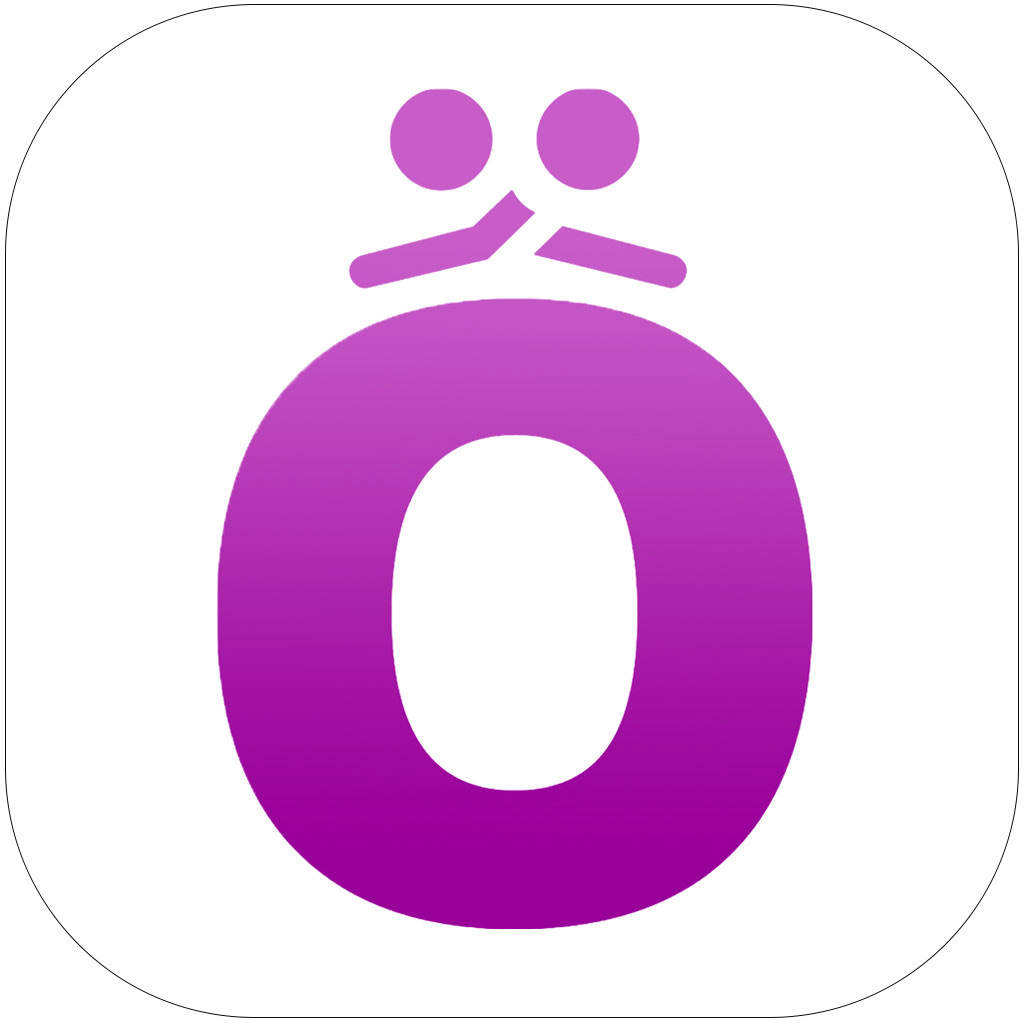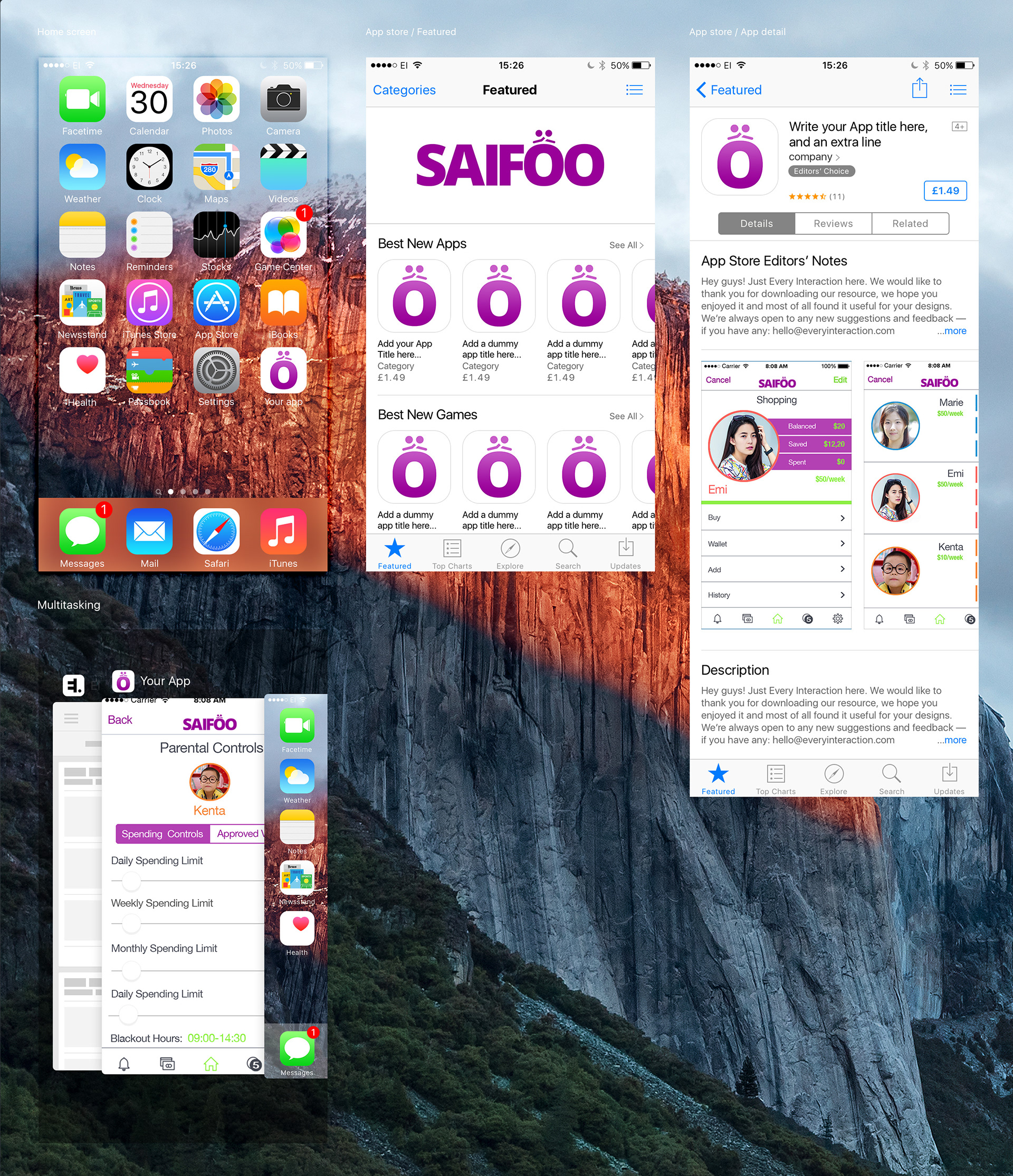 I created colorful, fun collages explaining the different features and benefits of the app.